Master of Business Administration - Classroom in United Arab Emirates 2021
Tuition

AED 80,000

AED 40,000
What makes our business school different?
We are a world class business school located in the heart of London, Dubai, Muscat and Lagos. Known to offer one of the best MBA programs, we are one of the fastest growing British business schools with a stylish blended learning model that includes both online degree programs and on campus.
UK Accredited MBA Programs
Gain an accredited online MBA which is recognized and accepted worldwide.
Low Fees
Get as much as 60% scholarship on our business courses.
100% Assignment Based
All modules are assessed via submitted assignments - there are no exams to write.
Easy Payment Structure
You can pre-structure your preferred payment option. Pay in easy instalments.
Graduate In London
Celebrate your success by having your graduation in London.
Dual Qualifications
Earn an MBA Degree + International Postgraduate Diploma in Strategic Management and Leadership
Learn more about the programme
Stage 1


OTHM Level 7 Diploma in Strategic Management & Leadership (QCF) – 6 - 8 Months
Credits: 120 Credits

Mode of Teaching: Online

Assessment: Assignments

This Level 7 Diploma in Strategic Management and Leadership (QCF) leading to an MBA is designed to fit around work and personal commitments. World-class teaching is delivered via pre-recorded online lectures to enrich the learning experience. MSBM has perfected the art of delivering practical management education. Our practice-based approach focuses on addressing real-world business problems.
We don't just give you the theory; we ensure you learn how to apply it in your working life immediately, with case studies, webinars, business simulations, and 100% project-based.

The objective of the OTHM Level 7 Diploma in Strategic Management and Leadership qualification is to develop strategic management and leadership skills for managers who have the authority and personal attributes to translate organizational strategy into effective operational performance.

This qualification reflects current practice in Strategic Management and Leadership and allows learners to develop and expand their high-level understanding of strategic management and leadership in the workplace. This qualification is suitable for mature learners with a background business industry. The qualification has a clear work-related emphasis on practical skills development alongside theoretical fundamentals.
Successful completion of the Level 7 Diploma in Strategic Management and Leadership qualification will equip learners with the key skills and capabilities to become an effective strategic manager. The qualification also allows learners to progress into or within employment and/or continue their study towards an MBA with advanced standing.
Delivering the Qualification
The course is delivered fully online as pre-recorded Lectures. Some certain centers also offer Modular based Classroom Lectures. However, while the course is self-paced and 100% online, its guided learning is facilitated by subject-matter experts from academia and practice. It is designed to accommodate both busy professionals with tight schedules and individuals with flexible schedules. Therefore the modules and learning materials are available around the clock and completely asynchronous.
Assessment and Verification
All units within the Level 7 Diploma in Strategic Management & Leadership are assessed by MSBM and verified by OTHM Qualifications. To achieve a 'pass' a learner must have successfully displayed an excellent understanding of the learning outcomes and fulfilled all the assessment criteria.
Students who successfully complete the course will receive an OTHM Level 7 Diploma in Strategic Management & Leadership.

Stage 2


Master of Business Administration (MBA) Top-up – 4 – 6 Months
Credits: 60 Credits
Mode of Teaching: Online
Assessment: Dissertation

The Master of Business Administration (MBA) (top-up) programme is offered to students who already possess the OTHM Level 7 Diploma in Strategic Management & Leadership qualification.

The MBA (top-up) programme allows you to achieve an MBA qualification between 4 to 6 months, so it is a fast track to new opportunities and enhanced career prospects.

The MBA (top-up) consists of a compulsory single module 'Consultancy Project Report' worth 60 credits. The module provides the opportunity for you to examine an area of particular interest within an appropriate organizational context. The module is designed to make a major contribution to your professional and intellectual development, through enabling you to demonstrate your capacity for sustained independent thought, learning, and critical reflection.

The purpose of this programme is to deliver a practical and realistic solution to a business-related strategic challenge, which in turn is supported by appropriate reference to theoretical and conceptual analysis.

You will evidence this by producing a 'Consultancy Project Report' of 12,000 words.

The Consultancy Project Report is delivered and assessed by the affiliate UK Institute's team using their virtual learning platform and direct support from your allocated supervisor.

The 'Consultancy Project' module could be completed in one academic term of 15 weeks (approximately 4 months) or could be studied over two terms (approximately 6 months).
Assignment & Study GUIDELINES

This module provides the most critical information about the study course and assignment submission.

Advanced Business Research Methods

The aim of this unit is to develop learners' ability to prepare for various types of academically based management research through the development and design of a research proposal. Learners will develop a critical understanding of the philosophical, practical and ethical concepts of research within the context of the business environment.

Strategic Financial Management

The aim of this unit is to enable learners to apply financial principles relevant to management in an organizational context, including analytical techniques and theories/models of management accounting, evaluation of budgetary processes, recommending funding sources and appraising investment options.

Strategic Human Resource Management

The aim of this unit is to develop learners' understanding of how the effective strategic management of human resources supports the achievement of organizational objectives in different contexts. Learners will evaluate the contribution of strategic human resource management and the application of leadership and management theory for organizational benefit.

Strategic Leadership

This unit provides an in-depth understanding of the key principles and practice of leadership This will enhance the individuals' knowledge, skills and attributes to effectively engage in the role and responsibilities required of an effective team player and leader of a team; being proactive in innovation and improvement to inform strategy and business planning within the organization.

Strategic Management

The aim of this unit is to develop learners' understanding of strategic and change management models, as well as the ability to review strategic plans, to propose strategic options, to create implementation plans and to lead organizational changes.

Strategic Marketing

The aim of this unit is to develop learners' understanding of the concepts, methods and technical aspects of strategic marketing and the challenges associated with marketing in today's business environment, including how a strategy combines product development, promotion, distribution, pricing, relationship management, and other elements.
MSBM is a fully accredited institution in all branches to offer Level 4,5, 6 and 7. The modules are written against prescribed learning outcomes defined by MSBM awarding bodies, who are regulated by Ofqual, the Government appointed regulator. MSBM is not a degree-awarding body.
Our Level 7 (Postgraduate) Diploma in Strategic Management & Leadership falls under the European Qualification Framework (EQF) Level 7.
The Certificate is awarded by OTHM Qualifications and regulated by Ofqual UK (Office of Qualifications and Examinations Regulation) on the successful completion of the Programme.
The Academic Credits awarded for the Programme is 120 Credits.
The Level 7 Diploma in Strategic Management & Leadership can be progressed to a Full Degree (Master of Business Administration - MBA) through our affiliate UK University.

The Academic Credits awarded for the Programme is 60 Credits
For entry onto the OTHM Level 7 Diploma in Human Resource Management leading to the MA Human Resource Management qualification, learners must possess:
An honours degree in related subject or UK level 6 diploma or equivalent overseas qualification i.e. Bachelors Degree or Higher National Diploma
OR
Mature learners (over 25) with at least 5 years of management experience if they do not possess the above qualification (this is reviewed on a case by case basis)
Workshops are conducted by live webinars for online students.

Classroom workshops are available if there is a local branch in your country. Speak to our course advisors on this subject.
There is no Visa requirement for this programme.
Learn fast
Best online MBA programs with compact learning chapters enable you to learn business skills faster than ever.
Study Online
Get access to accredited online study materials. All courses are 100% online and self-paced.
Global community
No conventional requirements needed, our online business programs are open to all ages, professions and citizenship.
Dual Qualifications
Get Your Degree
You will receive two degrees from MSBM Partner Universities.
Learn Practical Business Modules
Complete several modules ranging from Business Leadership and Managing People.
Study while you work
Obtain a degree without necessarily leaving your country.
10,640 Verified Reviews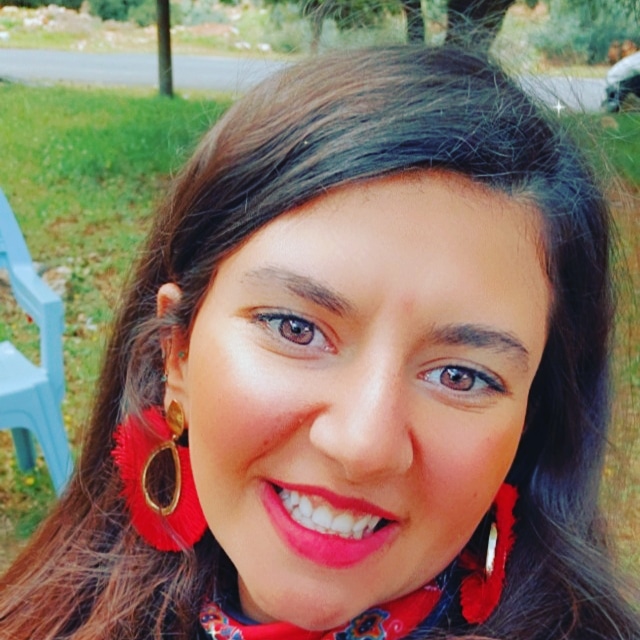 "First of all, I would like to thank the MSBM team's for this course is designed to help me and how to use it for my life experiences.
Second of all, this course is very important and valuable."
Nour R.
Jordan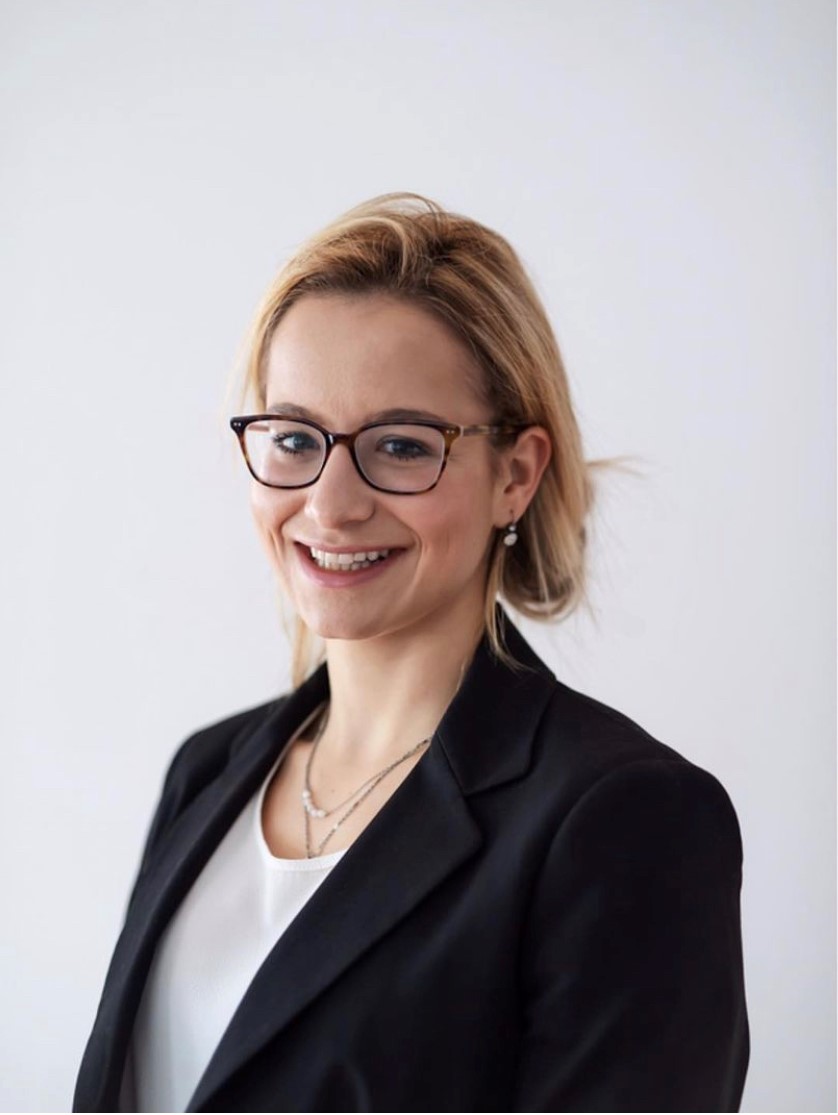 "Very convenient and great content. Recommend 100%"
Carmen H.
Switzerland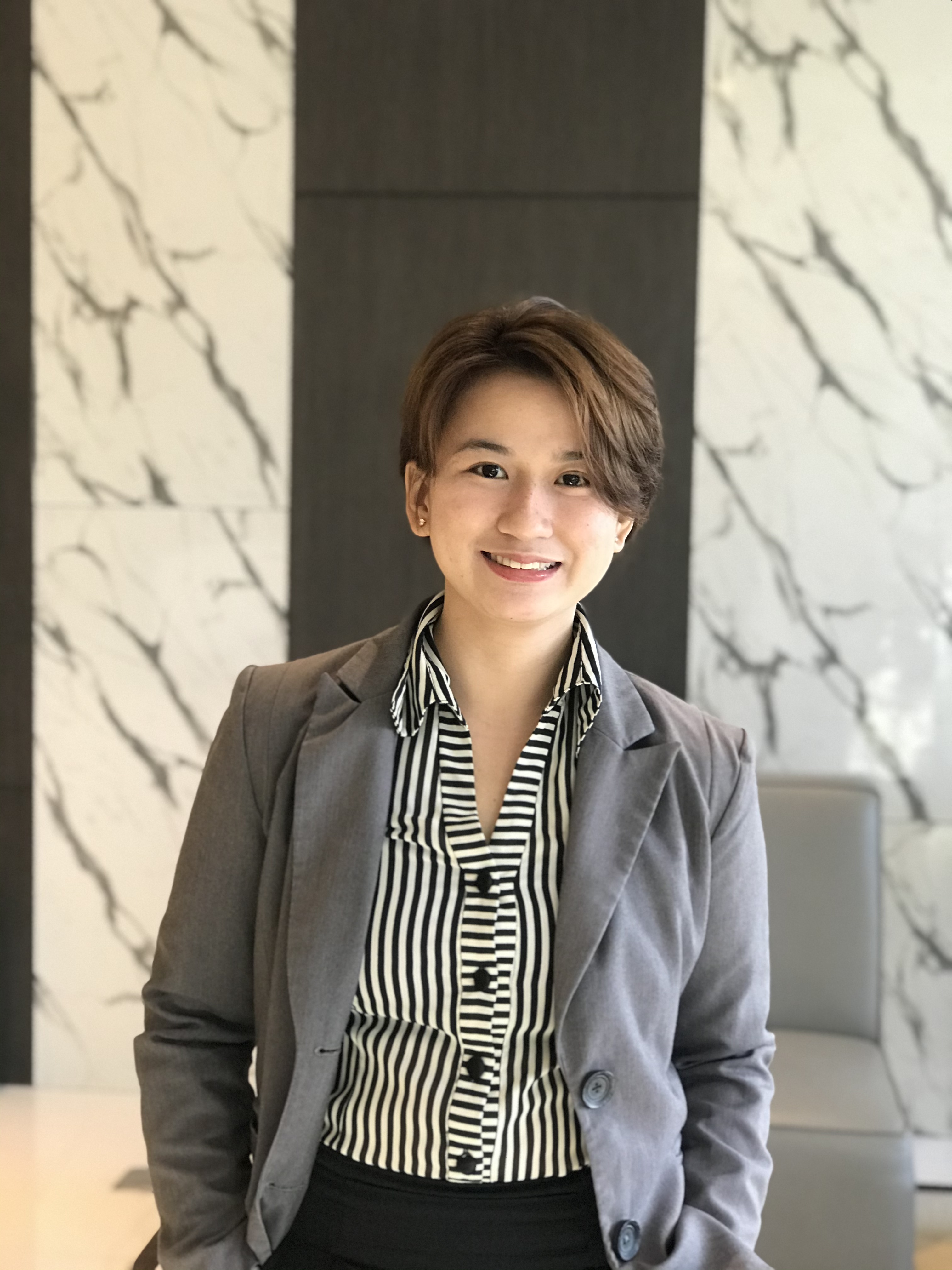 "Thank you for gifting me a course "critical thingking and Self Development" such a big help for me as my additional knowledge and experience :) MSBM UK is the best! I highly recommend to anyone!
-carissa from the philippines ❤️"
Carissa O.
Philippines
Accreditation
See other related Master's Degree Courses in United Arab Emirates
The Metro Business
- Articles you'll love